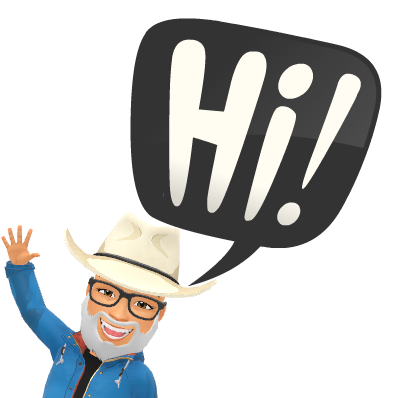 Hi, my name is Pietro and I welcome you to  WP Tube.
in my DNA there is Video On Demand, Streaming and Digital Transformation. And so, I am helping start-up, entrepreneurs, media agencies, marketers and Video – Audio makers professionals', Video Amateurs and Web Publishers to spread the world by getting their Video and Audios media content online increasing revenue, removing obstacles and growth customer satisfaction to successfully expose your videos to the global audience. And I do so by making available to you and into the WP Tube PRO Theme my skills, knowledge and mature experiences acquired over the years.
That's why all the time available to me goes to enrich WP Tube functionalities that serves to facilitate and remove your pains, struggling to use the power of Video On Demand and to expand your business, acquire more visitors, customers, and growth your online world-wide reach.
WP Tube aims to significantly reduce the work you have to put in "To Publishing Video Media Content or informative Marketing Video through an adaptive multi-screen website in minutes Without having to hire, or be held hostage by, or wait long time to talking and-or get help from a techy guy".
WP Tube is easy, very easy to use and with features and plugins of WordPress (WP) it's expandable beyond your imagination! Use any plugins you like, host your own video or embed from other sites, make money with affiliate links, spread the words to your customers and visitors or just make yourself a star. Everything is possible with this theme!
 Let's stay tuned!
To get insides, don't stay behind, get valuable information and updates just join my news. My first priority is to keep you up to date with upcoming versions, road-map and release dates, marketing tips to promote your fabulous website, news, tricks & tips, how to increase your audience, organic visitors, and much more. Don't miss out this opportunity to get value for you and your website. Join now my news to you! Sign-in to my newsletter
Get Valuable Information
Complete The Form And You Are In
Your information is 100% secure with us and will never be shared
Happy to help you. Click here to contact me  
Pietro
WP Tube powered by simplyDOesIT